Mission

Our mission is to create added value for your company or organization by building bridges between business and society. With our advice we assist you in developing a sound board culture and bring your organization to the next level. We have extensive experience in large and mid-sized companies, professional associations and nonprofit organisations.
Duggan Associates is active in the following areas: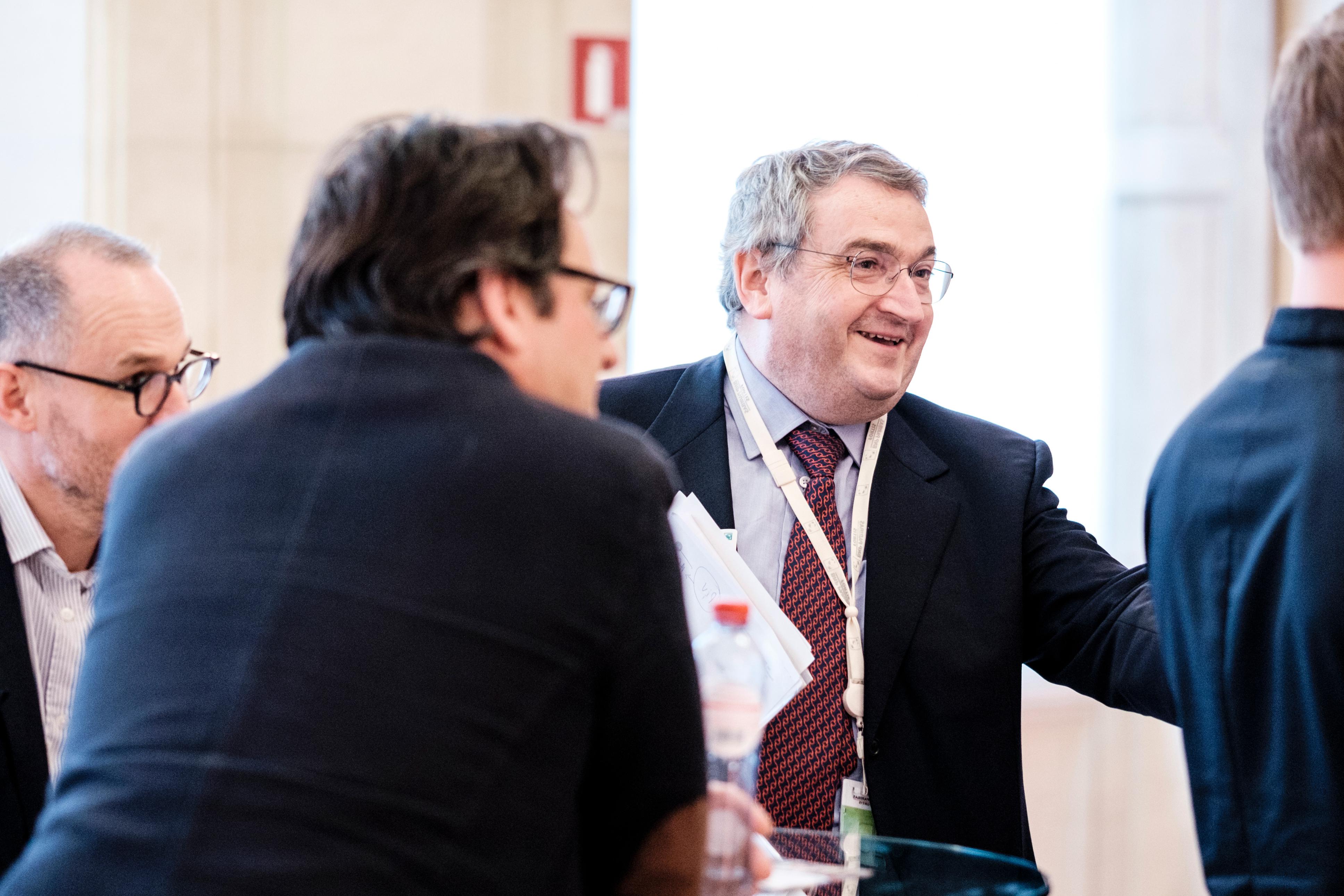 Luc Haegemans
"End of 70's, Toronto, Canada… I was studying at the University of Toronto and lived on Duggan Avenue, a quiet and leafy street. It was an inspiring place, where I was able to broaden my perspective on the world."
Today it has become a symbolic methaphore. Duggan stands for : open minded, cosmopolitan and yet local, hands on action but also conceptual thinking.
Luc studied law at the Universities of Leuven and Toronto, international management at IESE (Barcelona) and organizational development at INSEAD (Fontainebleau) and Tavistock Institute (London).
Assistant Professor International Law at KU Leuven (1979-1983)
32 years with BNP Paribas Fortis and its predecessors (1983-2015), with leading positions in several of the bank's activities. Secretary General and Member of the Executive Committee (2009-2015)
Chairman of the Board of Marmo NV, a family business in the food industry & chairman to the Family Council
Board Director at Brussels Airport Company, Fortino Capital II, Gemma Frisius Fund (until 2016), Trappist Brewery of Westmalle and Warande vzw.
In the social sector : chairman of Tweeperenboom cvba and microStart cvba (until 2019), director at the BNP Paribas Fortis Foundation (until 2015)
Marleen Van Kerckhove
Marleen studied law at the Universities of Leuven, Nancy (CEU) and at the London School of Economics.
Member of the Cabinet of Gaston Geens, President of the Flemish Government (1983-1984)

Assistant at the Belgo-Luxembourg Chamber of Commerce, London (1986-1988)
Lawyer (Member of the Brussels Bar), specialized in European Competition Law (mainly mergers & acquisitions) with Clifford Chance (1988-2003) and Arnold&Porter (2003-2017)

Board Member at LKSD vzw, which combines three schools in the centre of Leuven (Heilig Drievuldigheidscollege, Paridaensinstituut en Sint-Pieterscollege)

Programme Facilitator at Leuven 2030 vzw, focusing on raising finance for climate initiatives

Founder of the involveEU Fund at the KU Leuven that focuses on increasing civic participation in the European Union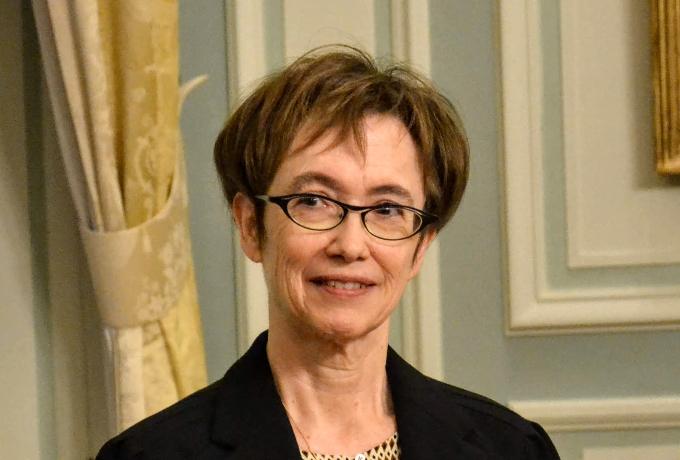 Publications

From time to time we publish an article on our activities, be it on family business, corporate governance or European civic participation. Please find hereby the links to some of our most recent publications.
(for the time being only available in Dutch)